You can live your life beyond limits!
You can live your life beyond limits and you can start today with the Beyond Any Limit program.
The Beyond Any Limit program is delivered through coaching, consulting, counseling, mentoring, and customized online and in person training to help you live beyond limits.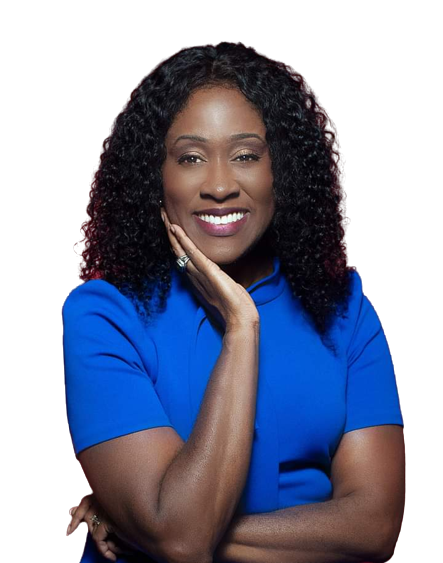 Thanks so much for the workshop. It was an eye opener and a blessing to me. I am not only enforcing my new action plan, am also making it to be my daily way of life. I see my challenges now as a stepping stone to my next level.
The course was very informative and the tools are excellent and practical.
The course was excellent! Overall course content was excellent! Organized pretty well. This course definitely met my expectations and then some! Will be applying what I learned from the course, absolutely!
Excellent teaching. My life will never be same again.
To stop procrastinating as a Christian it is important to...
Read More
Receive The Living Beyond Limits Newsletter
Full of great tips from Dr. Abii